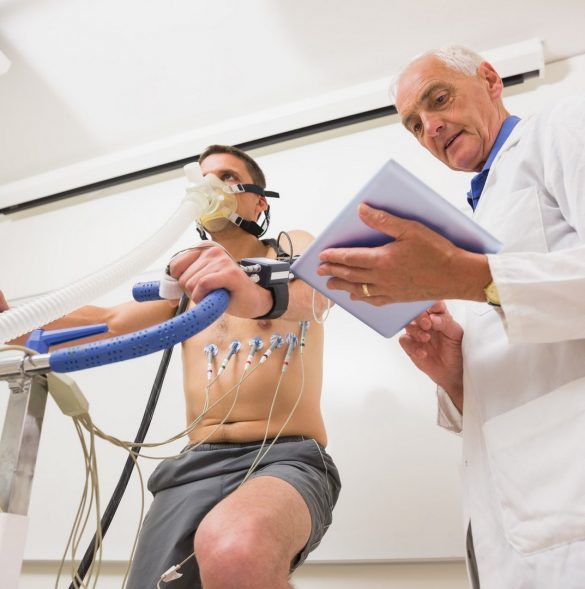 AUTHORIZED
DISTRIBUTOR
Our products contain the sum of the knowledge and many years of experience of outstanding Polish specialists who perfect the design of these products.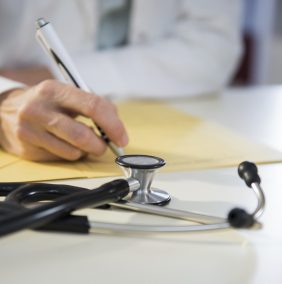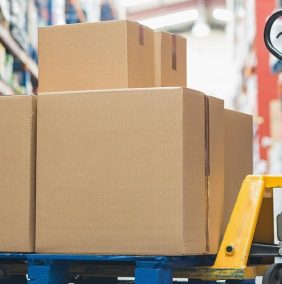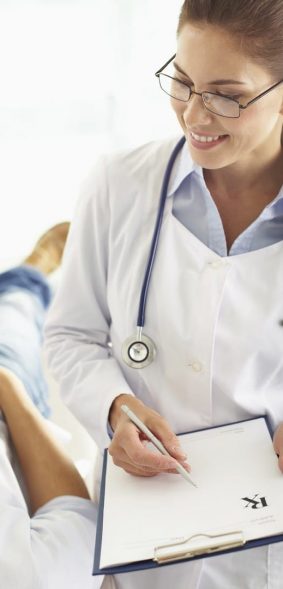 Comprehensive medical supplies - medical supplies wholesaler - medical shop

Mouthpieces for spirometers

Mouthpieces for other devices







Disinfection and medical hygiene








Oxygen devices and accessories




Pressure gauges and accessories




Otoscopes and accessories



Are you looking for a device?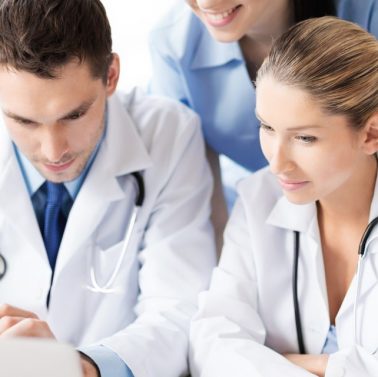 STEP # 1
PRODUCT SELECTION
Use the search engine or browse the list of all products.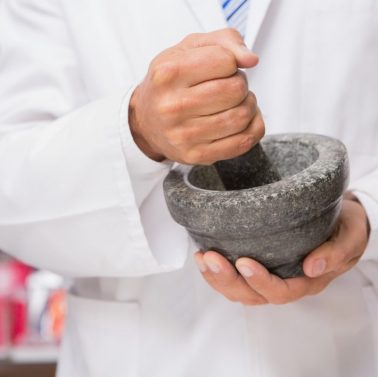 STEP # 2
ORDER
To complete the order, register by providing your e-mail address and shipping details.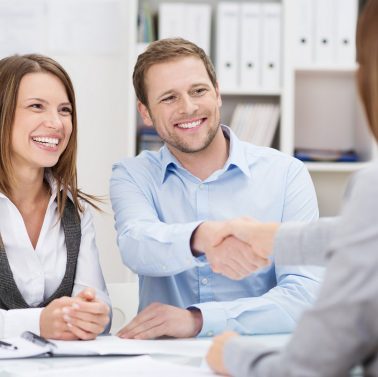 STEP # 3
RECEIVE YOUR SHIPMENT
The courier will arrive at your door at the appointed time, thanks to which the shipment of each package to you is smooth and without unnecessary delay.